Everyone builds wealth differently
For the families and entrepreneurs with whom we partner we provide highly bespoke advice and advisory that encompasses private wealth, family, and business.
JONATHAN DANE | Founder & CIO
Comprehensive Advice, Built for You
We help clients enjoy the wealth they've earned. Our goal is to develop long-term, personal relationships with each client and help them compound their wealth for future generations.
Sophisticated Services for Families and Founders with Complex Needs
Defiant Capital Group's private wealth management and investment advisory services encompass a variety of comprehensive services across the financial landscape.
Dedicated Team
Our team acts as a central point of contact for our clients, working to coordinate all the aspects of their financial life.
Financial Analysis
We work with clients and advise on the complexities of life such as business transitions, wealth transfers, and stock options vestings.
Goals-Based Financial Planning
We provide strategic advice to help clients achieve their long-term goals.
Private Investments
We leverage our experience and network to provide access to unique and niche private investment opportunities.
Tax Strategy
We work with clients to develop proactive solutions to maximize the net, after-tax dollars they receive.
Business Sale Advisory
Whether going through a business sale, or before, we help clients structure their lives and business to prepare for the transition.
Estate Planning
Strategies for clients to protect families, plan legacies, and prepare for the future.
Strategic Partners
We have a network of tax, estate, insurance, legal and lending professionals to partner with us for the complex needs of our clients.
Simplify your Financial World
Our comprehensive strategic wealth advisory services help manage all the complex financial aspects of your life. We bring together the resources you need across financial and planning disciplines.
Prepare
Develop a plan today for your family's future with wealth advisory, investment management, and business exit strategies.
Implement
Follow through on your plan and build your family's legacy.
Enjoy
Our firm acts as your family office and central contact point to streamline your life so you can enjoy what matters most.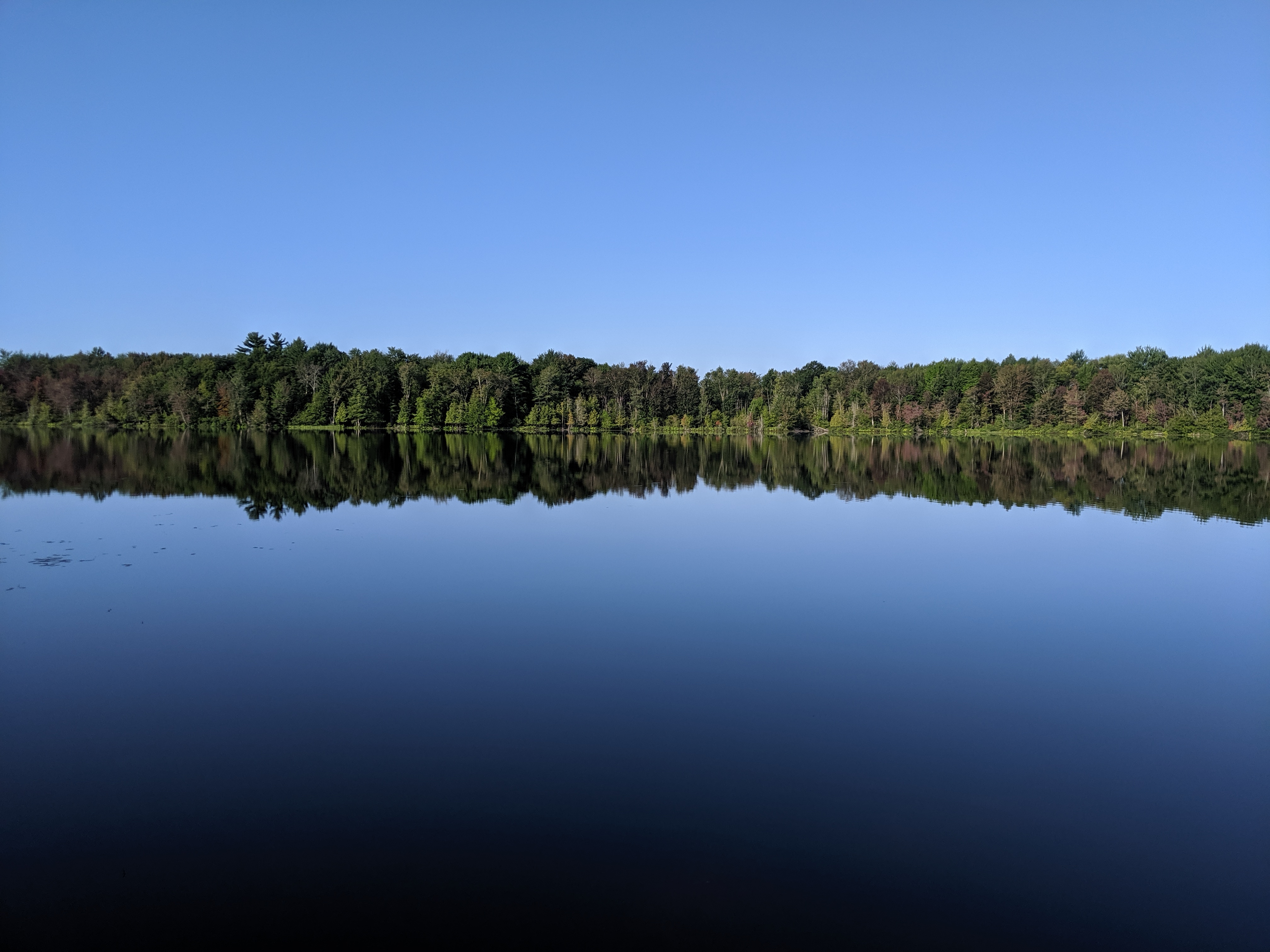 start a conversATION today